ABET Bridge offers fee-based advisory services to help programs prepare for the process of accreditation.
ABET accreditation is recognized globally as evidence that a program meets the standards set by its technical profession.
The accreditation review process typically takes 18 months to complete and requires compliance with the criteria, policies and procedures upon which ABET's review is based. Once achieved, accreditation is not permanent — it is renewed periodically to ensure that the quality of the educational program is maintained.
ABET Bridge provides institutions the opportunity to hire approved advisors for a range of services. Please see below for more information and a list of offerings.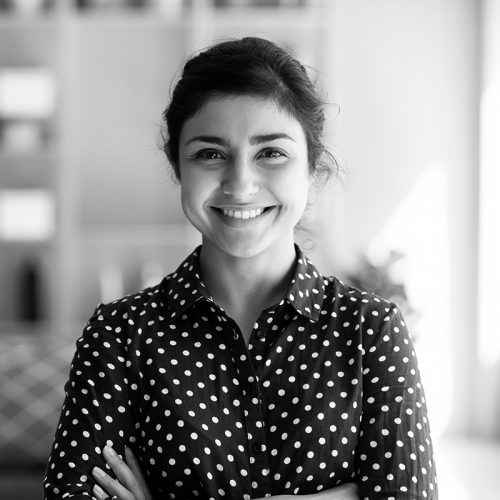 Why Hire an ABET Bridge Advisor?
ABET Bridge is the gold standard in accreditation advisory services. Our advisors have decades of experience in ABET accreditation. All have served as ABET Commissioners or Program Evaluators and are required to remain current on ABET procedures and policies through a formal training program to ensure you receive the most comprehensive and timely assistance.
We tailor our services to your program needs. Whether you are interested in focusing on one program discipline or several, we will put together an advising package and team of advisors that is right for you.
Advisory Services Include:
Accreditation self-study reviews
Mock accreditation visits
Support in setting up assessment programs
Conducting faculty workshops on ABET accreditation processes, such as self-study writing and continuous improvement
ABET Bridge advisory services are independent of any accreditation activities provided by ABET.
General Inquiries and Pricing Information
For more information about ABET Bridge Advisory Services, please contact our Advising Services Coordinator here.
Interested in becoming an ABET Bridge Advisor?
We are seeking experienced accreditation experts to join our team of advisors. If you are interested in applying, please contact our Advising Services Coordinator at info@abetbridge.org.