What is ABET Bridge?
ABET Bridge supports the charitable, educational and scientific purposes of ABET, Inc., and it provides accreditation advisory services to college and university programs in the disciplines of applied and natural science, computing, engineering and engineering technology.
ABET Bridge Board of Directors
Ex-officio Directors
David P. Kelly, President
Karan Watson, Secretary/Treasurer
Michael K. J. Milligan, ABET Executive Director and CEO
Directors
Brett L. Anderson
Hamid Fonooni
Mary Kasarda
William Murphy
Sarah Rajala
ABET Bridge Advisor Coordinator
Scott Danielson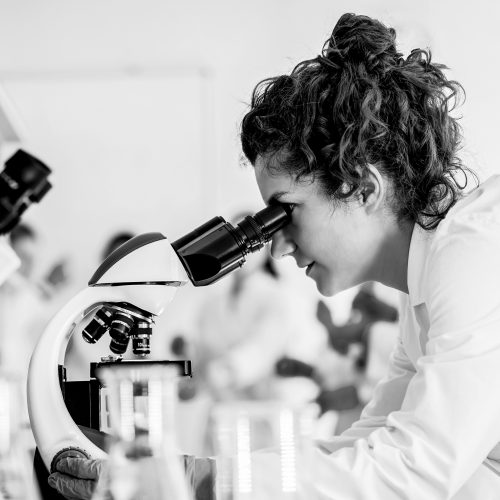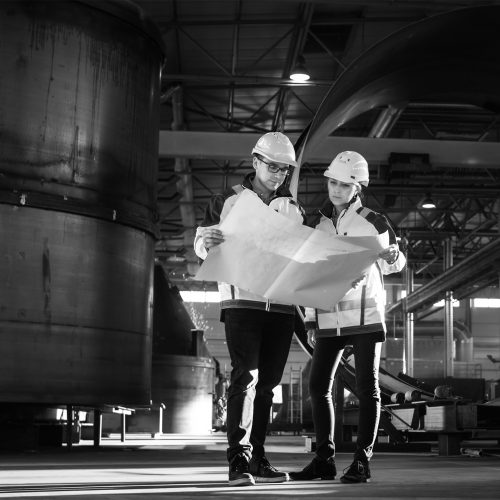 Annual Reports
Click a link below to download a copy of the ABET Bridge Annual Report.
---
---
---