On October 31, ABET conferred its annual awards at the 2020 ABET Awards Celebration. The Celebration is held to recognize the achievements of some of ABET's most dedicated Experts and individuals, as well as institutions and organizations that have made outstanding contributions in bringing diversity and innovation to technical education.
Due to the COVID-19 health crisis, for the first time, this year's event was held in a virtual format. This is also the first year that ABET Bridge, formerly known as the ABET Foundation, sponsored the $10,000 USD cash prize for the ABET Innovation Award as well as the $10,000 USD cash prize for the Claire L. Felbinger Award for Diversity and Inclusion.
The ABET Foundation was created in 2008 to advance, promote and support the charitable, educational and scientific purposes of ABET and its mission. In 2020, the Foundation rebranded as ABET Bridge.
"Since its establishment, one of the goals of ABET Bridge has been to contribute to the recognition of exceptional efforts and activities for the betterment of STEM education and accreditation," said Robert Herrick, president of ABET Bridge, who is a 2006 ABET Fellow Award recipient and the 2013 recipient of ABET's Linton E. Grinter Distinguished Service Award. "We believe that outstanding performance should be acknowledged among a person's peers. Innovation and diversity, equity and inclusion are vital to the technical fields. We want all talent to be involved and sponsoring a prize for those leading the efforts is a great way to encourage it."
This year, five individuals and one program were honored at the event. The following awards were conferred at the 2020 ABET Awards Celebration:
2020 Claire L. Felbinger Award for Diversity and Inclusion
The Claire L. Felbinger Award for Diversity and Inclusion is presented to recognize educational units, individuals, associations and firms for extraordinary success in achieving diversity in the technological segments of our society.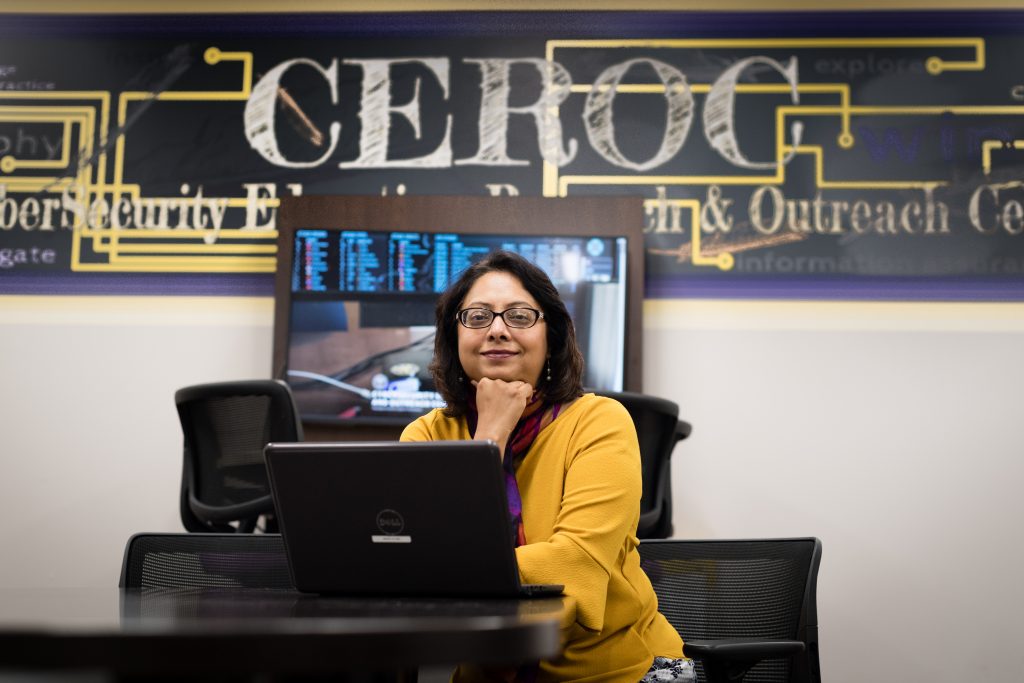 2020 ABET Innovation Award
The ABET Innovation Award honors an individual, program or institutional team that has broken new ground by developing and implementing innovation into an ABET-accredited program.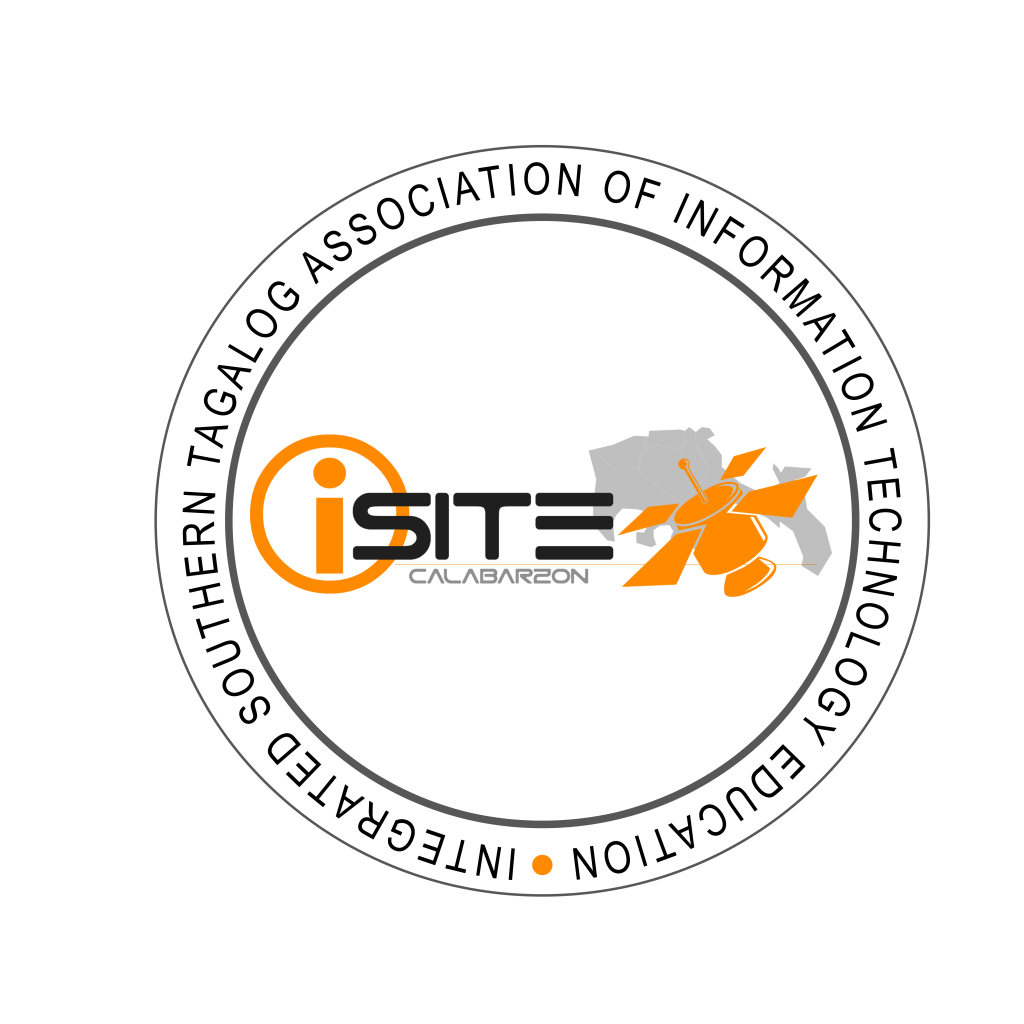 IT Students Capacity Building Program by Integrated Southern Tagalog Association of IT Education (iSITE)
For providing collaborative industry-aligned seminars, training and conferences to students in geographically dispersed IT programs and promoting opportunities for students to interact, learn and showcase their work.
Watch iSITE's Video >
2020 ABET Fellow Award
The distinction of ABET Fellow is an honor recognizing individuals that surpass normal expectation by dedicating notable time and effort to achieving our endeavors.

RONALD J. BENNETT, PH.D.
For contributions to training ABET evaluators and trainers, facilitating leadership development of ABET volunteers and serving as a member of the Engineering Accreditation Commission (EAC) Executive Committee.
Watch Bennett's Video >
PATRICIA BRACKIN, PH.D.
For shepherding the development and approval of EAC criteria changes, training ABET volunteers and facilitating workshops for institutional representatives and serving on the AC Training Committee and EAC Executive Committee.
Watch Brackin's Video >
JEFFREY W. FERGUS, PH.D.
For leadership ensuring high-quality training of Program Evaluators and Team Chairs, a smooth transition to the new engineering criteria and laying the foundation for virtual visits within the EAC.
Watch Fergus' Video >
DONNA S. REESE, PH.D.
For sustained contributions to STEM education and gender diversity, and leadership in improving ABET accreditation processes and operations across all commissions.
Watch Reese's Video >
ABET did not confer a Linton E. Grinter Distinguished Service Award this year.
This post was originally published on ABET.org on November 2, 2020.